Process
6 steps for web development
Not sure exactly what you need? No problem. Exeist web development process will help you to get rid of confusion.
Official Contract
There is a 50% payment due to begin.
You will sign a digital contract that is safe, legally binding (and convenient). Everything is stated properly and in simple English. There is no need for complex legalese or a law degree.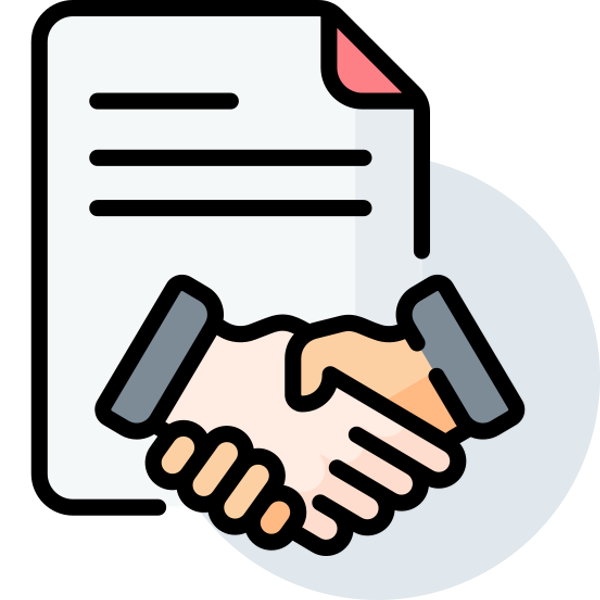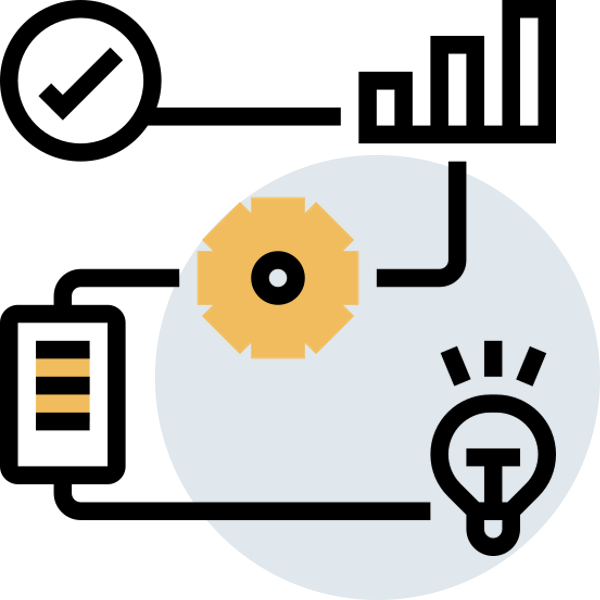 01. Planning
Sort through our sample sites and let us know what you like! "OR"  You can provide us an inspired reference/sample websites. This will allow us to narrow down your design direction and create something similar… but completely unique to you.
02. Implementing
This is where we really need you! Once you have chosen a design, we will start creating your website.
You can provide the Text for your new website in MS Word or Google doc, the Company logo, Pictures for content, and Pictures for products (for eCommerce websites).
Note:
For a time being our developer used the dummy content, and free stock images while creating a website, and we will change the text and images later when we will receive from your side.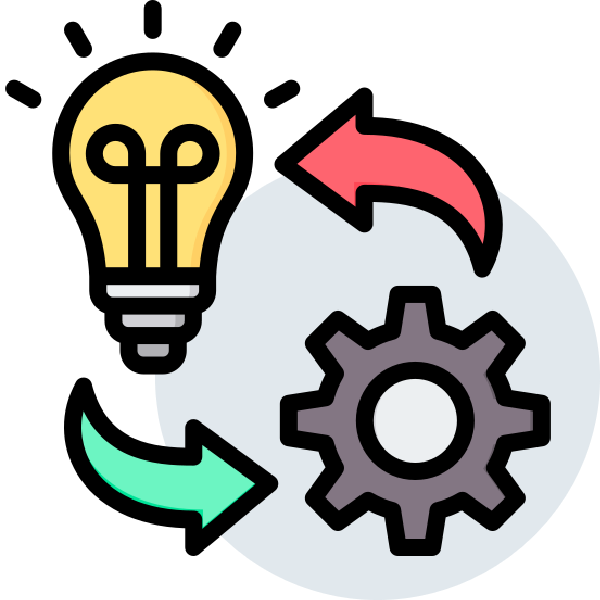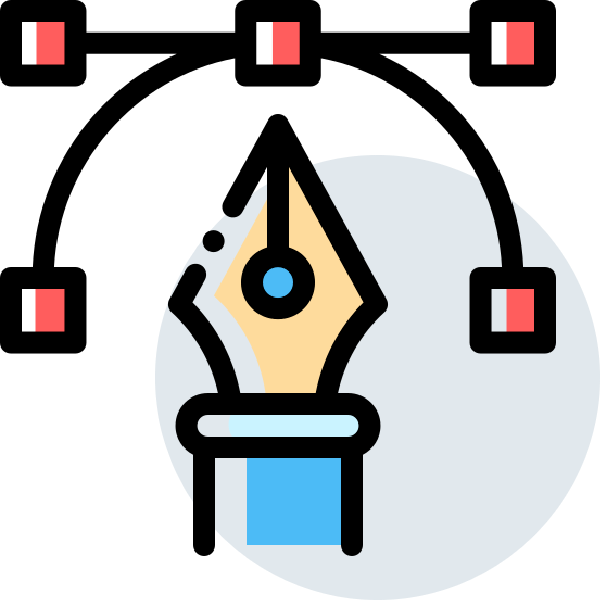 03. UI/UX
A better interface and experience play an important role for visitors. We assure you that the UI would be appealing and UX would be amazing for your visitors/customers.
04. Development
We get started by setting up WordPress, then a premium theme selected & installed, and all the necessary options implemented. We do care that the coding will be stable and strong while creating custom layouts.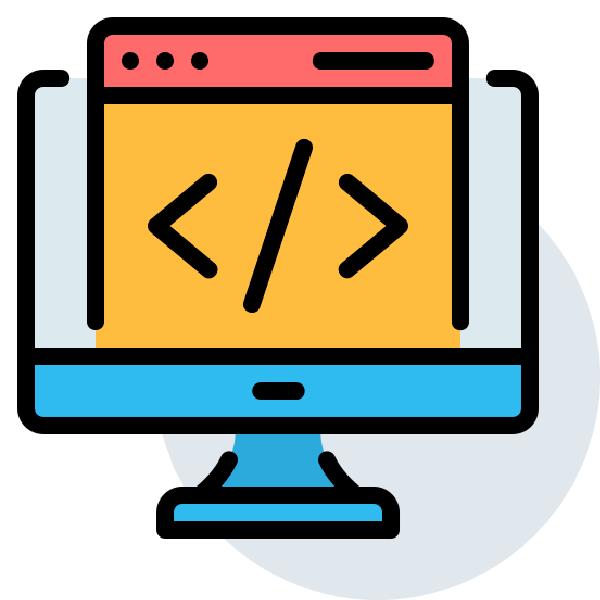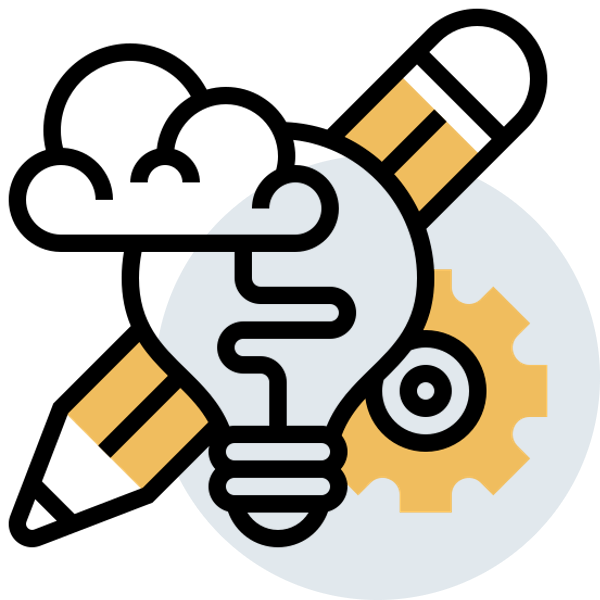 05. Designing
The most delicious step. Exeist is the king in designing. All ingredients including content, images, logo, fonts, and colors will use to design your website. 
At this point, the majority of feedback and revisions take place. 
06. Launch
The long-awaited moment has arrived! Your new website is already up and running and ready to go!
We test everything to ensure that all contact forms, integrations, and email addresses are functioning properly.
Then, we double-check that your site loads speedily in order to improve conversions.
After the final 50% payment is made, we will handover the credentials of your new website.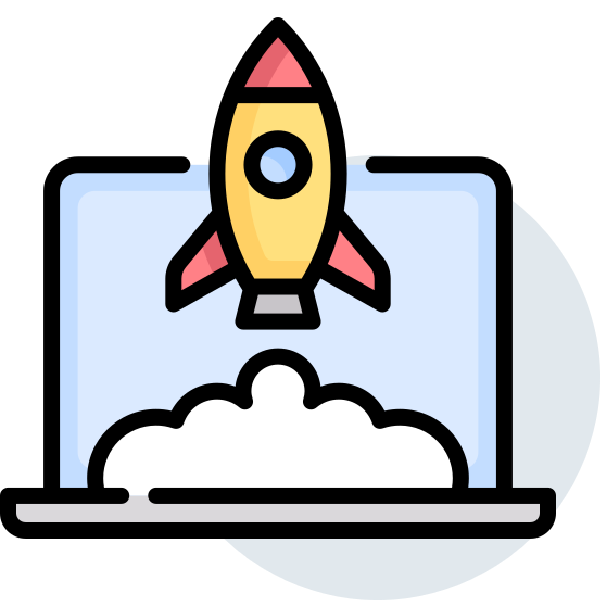 Let's talk.
Don't be a stranger
What are you waiting for? You're so close to having an amazing modern, user-friendly website.